Cranesbills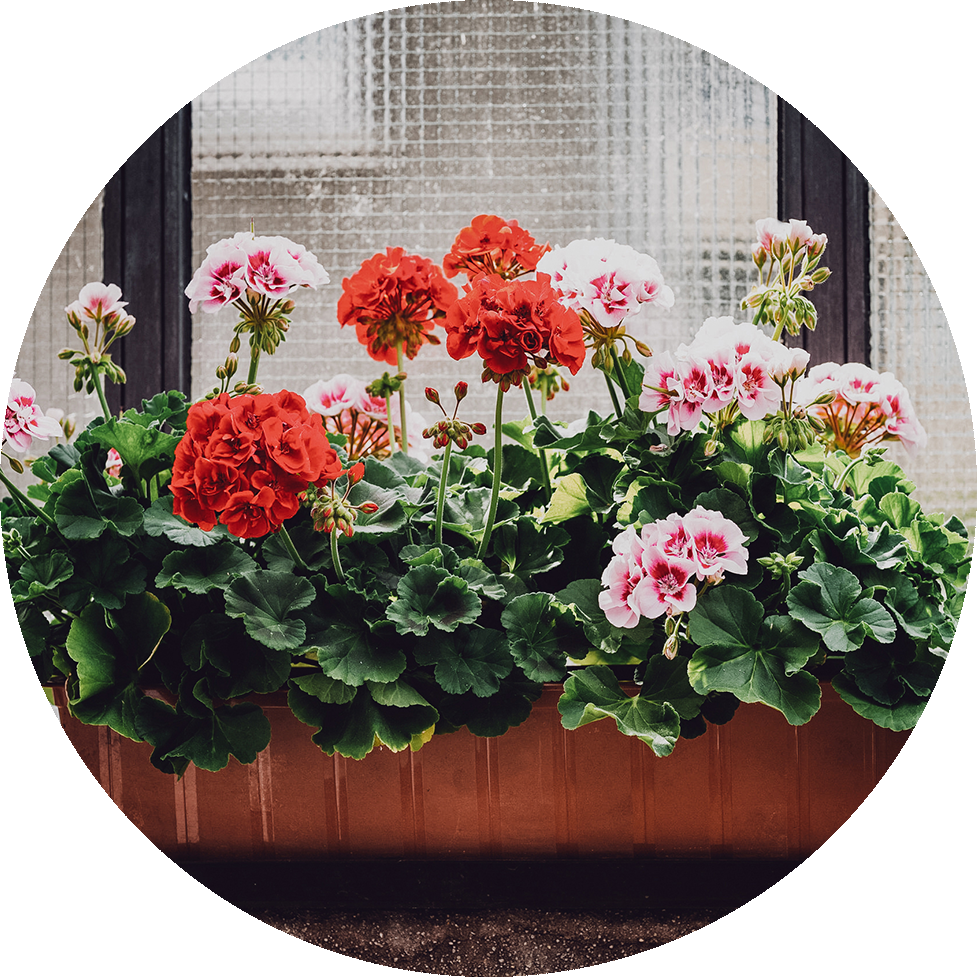 LATIN NAME:
Geranium

COMMON NAME:
Cranesbills

LOCATION:
Mediterranean, Southern Africa

DESCRIPTION:
Geranium, also known as cranesbills, is a genus that includes more than 400 annual, biennial, and perennial flowering plants. The flowers vary in beautiful shades of pink to deep reds and violets. Geraniums are most commonly used ornamentally, and can be found in gardens, as ground cover, and as hanging plants. Some species of geranium are used in essential oils for perfumery, soaps, ointments, and dusting powders.
Thanks to its rich tannin rhizome, early American settlers used geranium to tan hides.
TRADITIONAL APOTHECARY:
Geranium is believed to lower stress, reduce inflammation, relieve menstrual pain, strengthen the immune system, aid in digestion, improve kidney function, and boost skin and hair health. It also has antiseptic, anti-fungal and antibacterial properties, which assist in healing wounds more rapidly. The essential oil of geraniums is sought after for its rose-like aroma, which has a calming, meditative effect. Adding the essential oil to one's skin care or bath routine can help tighten, tone, and keep skin blemish-free.


SOURCES:
Previews
Organic Facts
Ingredient found in the following product(s):