The Team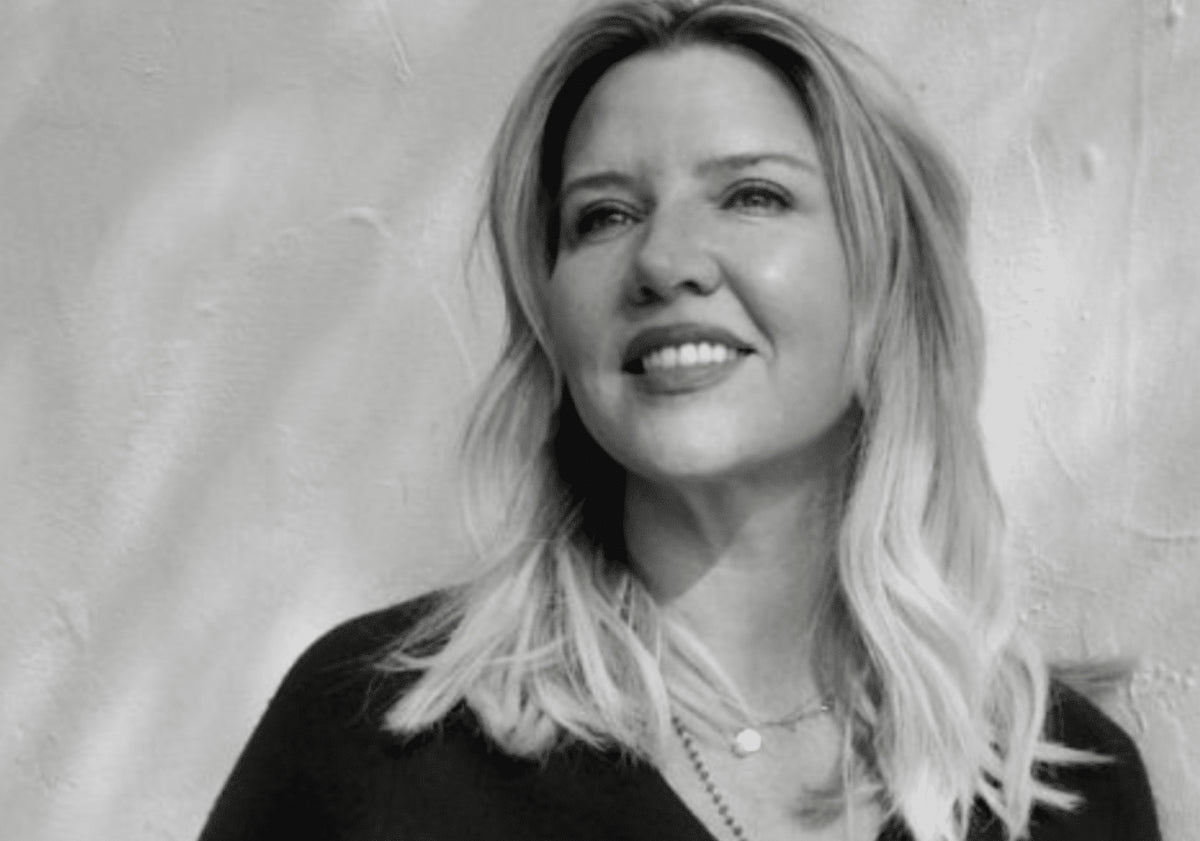 Christine Marie Mason
Founder
Christine is a six-time founder and CEO, with a deep interest in women's wellness and the liberation of all people. She's a futurist, a yogi, tantrika, mother of 4, and grandmother. She's the author of Reverence (2021), The Nine Gifts (2020), The Invitation (2018) and Body Love, as well as 5 other books, and the co-founder a meditation center and medicinal farm on Hawaii. She's appeared on radio, tv, print and podcasts (from NPR to Vogue to TEDx), speaking to entrepreneurship, freeing the mind and body, activism and sexual and intimate wellness. French, German. MBA, Phi Beta Kappa Northwestern University. PhD student in Philosophy and Consciousness at CIIS. She splits her time between the farm (with the chickens, cats and goats!) and Mill Valley, CA.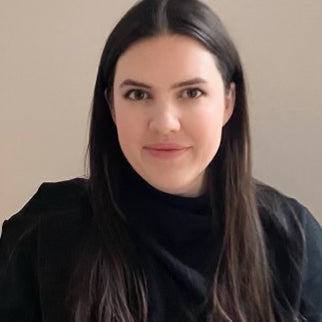 Samantha Sleeper
President
As President, Samantha drives Rosebud Woman's operations, innovation, product development and DTC marketing. A team member since the company's founding, Samantha's excellent results for Rosebud Woman draw on her 14 years of experience building an eponymous and profitable sustainable luxury fashion brand. She has been featured in all major fashion publications including Vogue, Vanity Fair, New York Times Fashion, Women's Wear Daily and Forbes, among others. Her digital commerce experience includes Creative Director of the venture-backed fashion site Purely. Samantha also served as an design educator at Parsons School of Design for 4.5 years. Her talk at TEDxEast is on valuing labor in the supply chain and the challenges of being a conscious maker in the global economy. She serves on the board of body-positive swimwear company Kitty & Vibe. BFA, Parsons.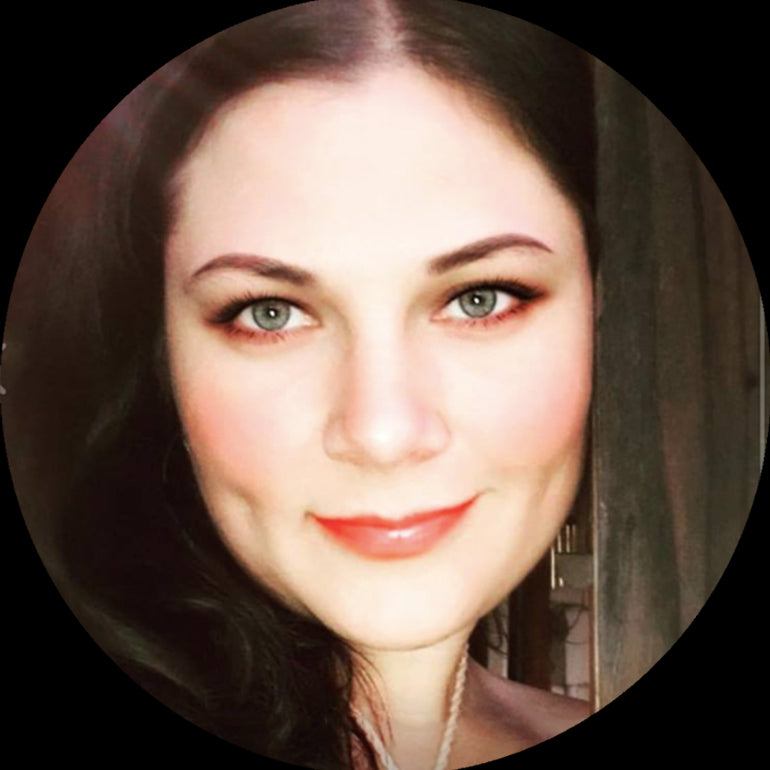 Michelle Fetsch
VP, Strategic Marketing & Business Development
Michelle is responsible for sales and partner development. She has dedicated her worklife to producing products, programs and platforms that elevate the voices and needs of women. With a deep care for moving the needle forward. From her work with Aveda Corporation, TEDxWomen, Women Enough, Axiology Beauty and now Rosebud Woman- her mission is to help change the narrative. Michelle came to Rosebud Woman in the summer of 2018 to support the development and execution of our Go To Market strategy. Integral to our ability to grow and gain market share, she successfully developed partnerships with elite brand partners like like Summit, Neiman Marcus, The Detox Market, ABC Home, Goop, Canyon Ranch, and many others. Through strategic planning and execution, she's driving new business development and brand awareness through multiple verticals, including Health Care.
Kyle Sleeper
VP, Finance and Technology
Kyle is responsible for financial and administrative operations. As part of Now Labs, Inc., he has 10 years of experience in supporting new ventures inside of corporations such as Estee Lauder, Autodesk and Panasonic, as well as assisting startups and investors in tech, media, energy, and cannabis. He is the founder of the performance supplement and lifestyle company D20. He serves on the board of Vision Agency and DISC. Kyle lives in Whitefish, MT, with his dog Bodhi and is an avid skier, outdoorsman and convener. Science, Technology and Society BA, University of Puget Sound. HIVE Global Leaders. NOLS.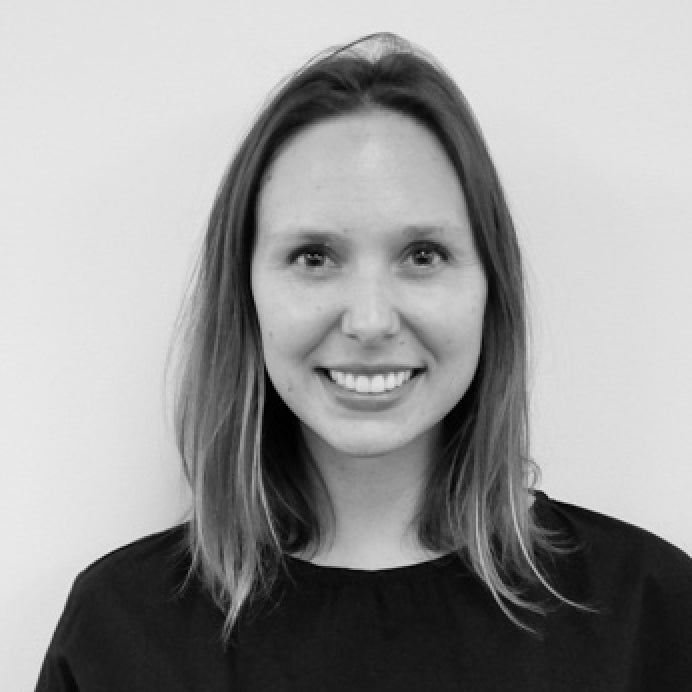 Taryn Turner
Director of Operations
Bringing her passion for social justice issues to our team, Taryn joined Rosebud Woman in 2022. As Director of Operations, Taryn manages Rosebud Woman's global supply chain and supports sales operations. Taryn formerly served as the COO of Metolius Tea and directed the Curry Stone Foundation, which promotes human rights through architecture and design. She holds a Master's in International Affairs and Migration Policy.
Brittney Benson
Director of Customer Service
Brittney joined the Rosebud Woman team in 2018 to manage customer relations and key account operations. As a lifelong skincare and beauty addict, she knows a thing or two about what you put on your body. In her free time you'll find her volunteering with the Sante D'or Foundation- a local animal rescue organization, going to concerts, or checking out the latest culinary delights around Los Angeles.
Meet Our Ambassadors
Rosebud Woman Ambassadors are influencers, providers and educators in women's health, wellness, sensuality, sexuality and empowerment. Find out more.
view ambassadors