Drumstick Tree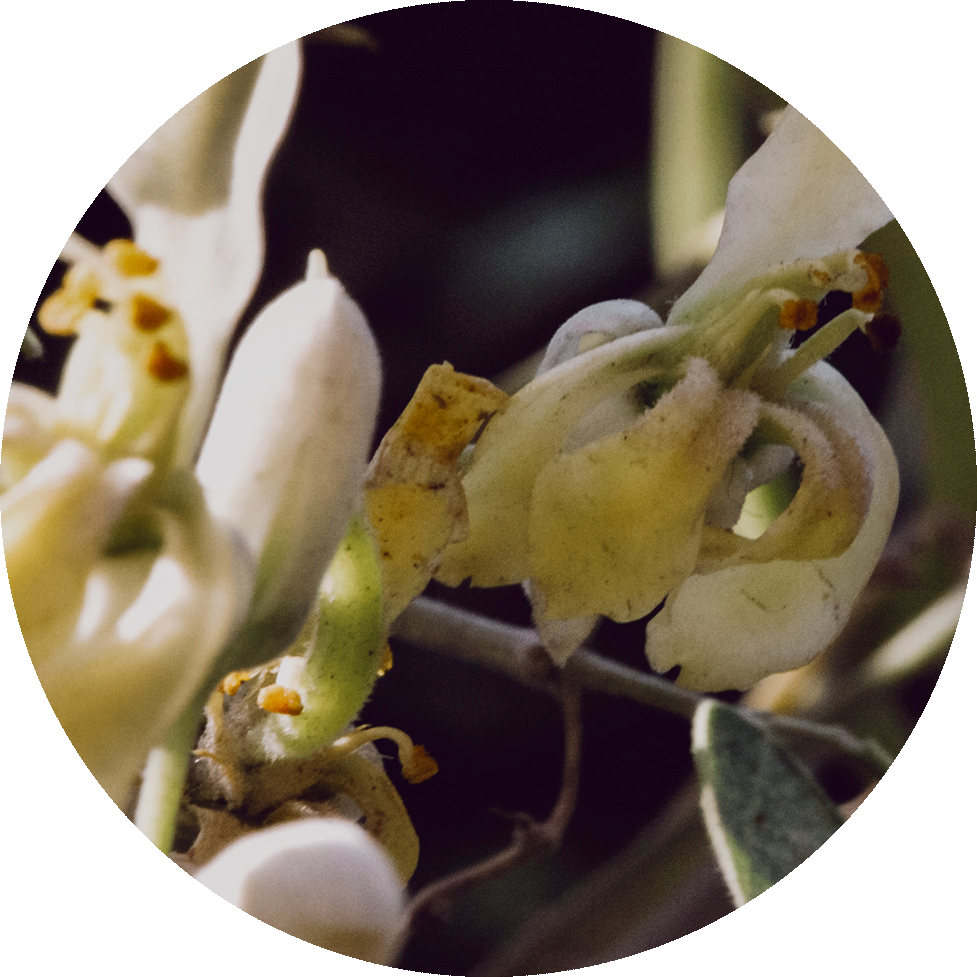 LATIN NAME:
Moringa Pterygosperma

COMMON NAME:
Drumstick Tree, Horseradish Tree, Benzoil Tree

LOCATION:
India, Pakistan, Bangladesh, Afghanistan

DESCRIPTION:
The drumstick tree is a drought-resistant, fast-growing tree found in the foothills of the Himalaya. Its seeds and leaves are harvested as vegetables, while its oil can be used as a food supplement and a base for hair and skin cosmetics. The leaves provide a rich source of Vitamins A and C, calcium and iron. The flowers and roots of the tree also provide powerful antibiotic and fungicidal properties.
To Greeks, Romans, and Egyptians the tree is still considered a 'panacea' and is referred to as 'The Wonder Tree', 'The Divine Tree', and 'The Miracle Tree'.

TRADITIONAL APOTHECARY:
Due to its high calcium content, the drumstick tree is used as an anti-inflammatory agent that strengthens bones. It is beneficial in treating joint aches and pains associated with arthritis, as well. Its richness in vitamins and nutrients aids the body's digestive and immune systems.

SOURCES:
Himalaya Wellness
Moringaceae
Ingredient found in the following product(s):