Lavender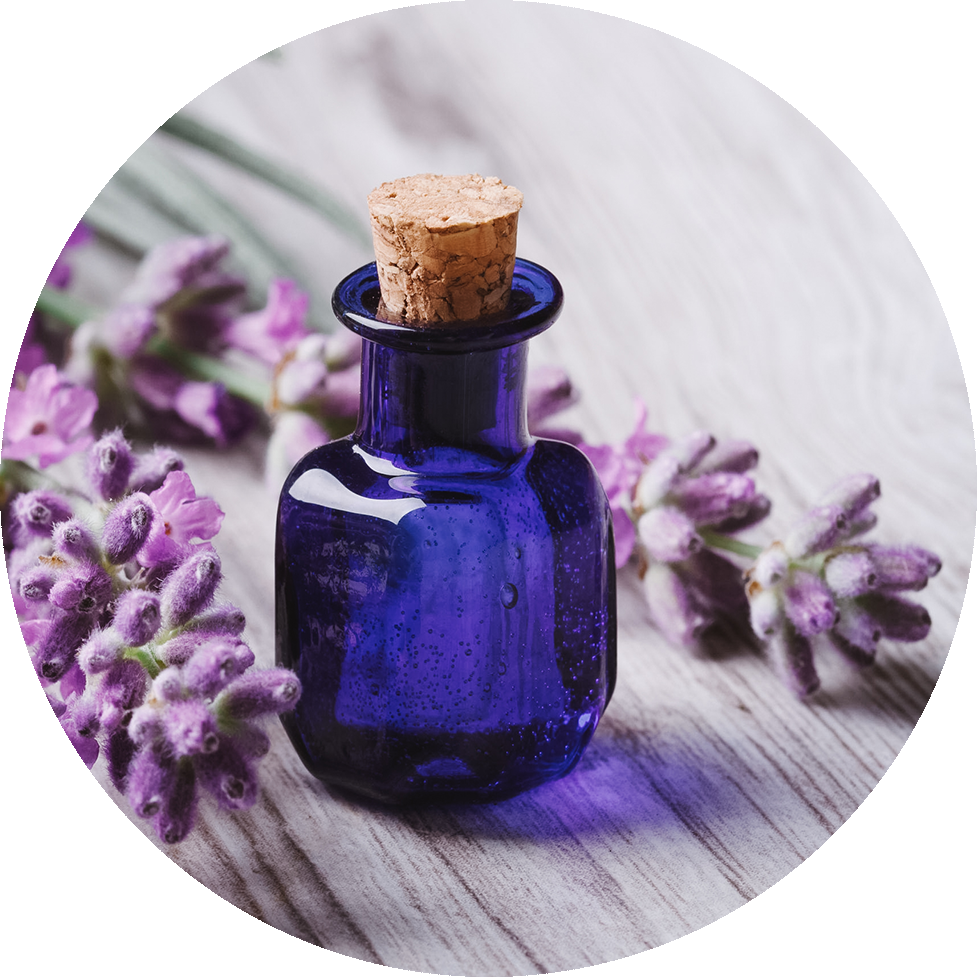 LATIN NAME:
Lavandula Angustifolia

COMMON NAME:
Lavender

LOCATION:
England, Spain, France, Italy, Croatia, Northern Africa

DESCRIPTION:
Lavender is an aromatic shrub that displays pinkish-purple flowers at the top of its leafless stems. It is commonly grown as an ornamental plant for both its color and fragrance. The flowers and leaves are used in herbal medicine in the form of tea or lavender oil. Lavender essential oil is used in aromatherapy and massage therapy, as well as to perfume lotions, bath oils, soaps, and other products. The flower can also be used as a culinary herb.
TRADITIONAL APOTHECARY:
Lavender is known for its sweet-scented aroma, an aid
in soothing and relaxation. Research suggests it may also be useful for treating anxiety, insomnia, depression, and restlessness. Lavender essential oil can be applied as a gentle antiseptic to heal wounds and burns. The oil can also be applied to the temples to relieve headaches. Overall, lavender is better known for its aromatic properties than for its value as a medicinal herb.


SOURCES:
PFAF
Medicinal News Today
Ingredient found in the following product(s):