Marjoram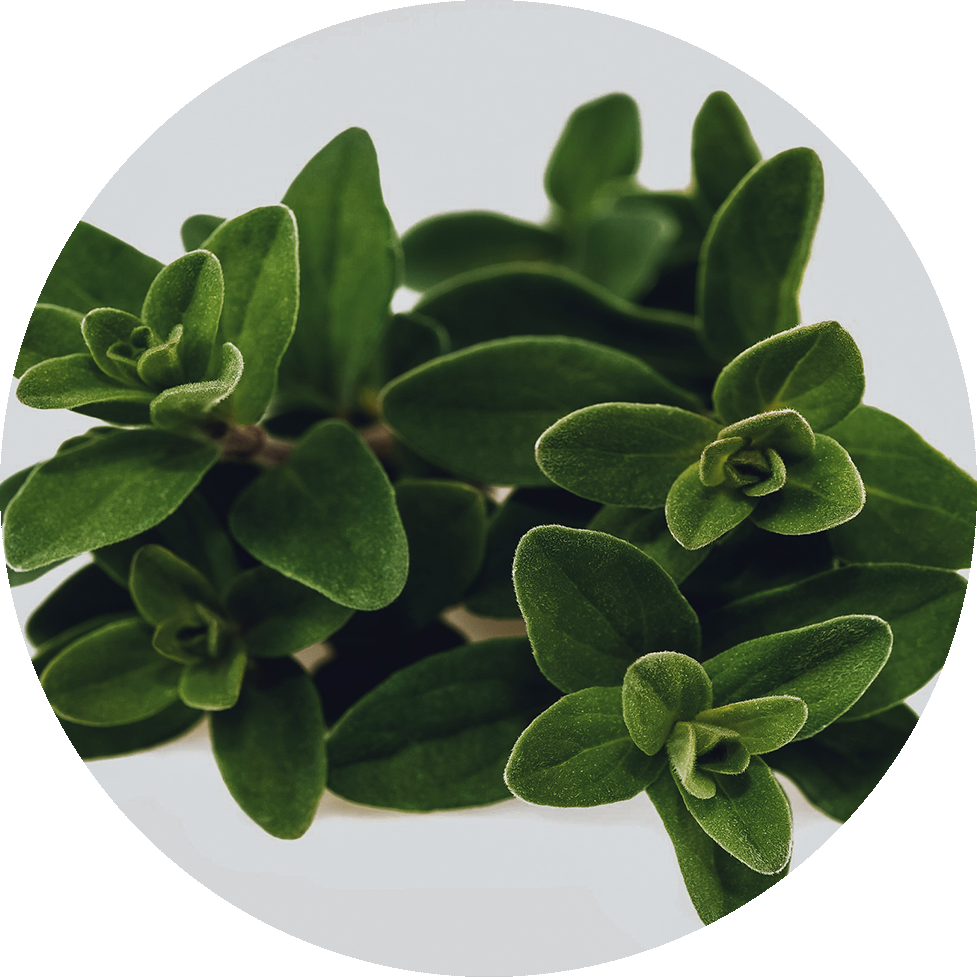 LATIN NAME:
Origanum Majorana

COMMON NAME:
Marjoram, typically synonymous with Oregano

LOCATION:
Southern Europe, North Sweden, Turkey

DESCRIPTION:
Oregano (or marjoram) is a perennial herb known for its sweet pine and citrus flavors. It is primarily cultivated for use as an herb in cooking, or reduced to an essential oil. It is most commonly used to season soups, stews, dressings, vegetables, meats, and sauces. Dried leaves are also added to potpourris.
Marjoram was a symbol of happiness to the Ancient Greeks and Romans. The Greeks commonly called it, "Joy of the Mountains."

TRADITIONAL APOTHECARY:
Marjoram may help improve digestion; the scent alone is known to stimulate salivary glands, and to promote digestion of food in the mouth. A cup of tea infused with marjoram is commonly used to alleviate nausea, gas, stomach cramps, and diarrhea. It's also a great way to regulate female hormones and the menstrual cycle. A 2016 study actually proved that marjoram tea had
a positive effect on women suffering from polycystic ovarian syndrome and infertility.


SOURCES:
Dr. Axe
Missouri Botanical Garden
White Rabbit Institute of Healing
Ingredient found in the following product(s):