Sugar Beet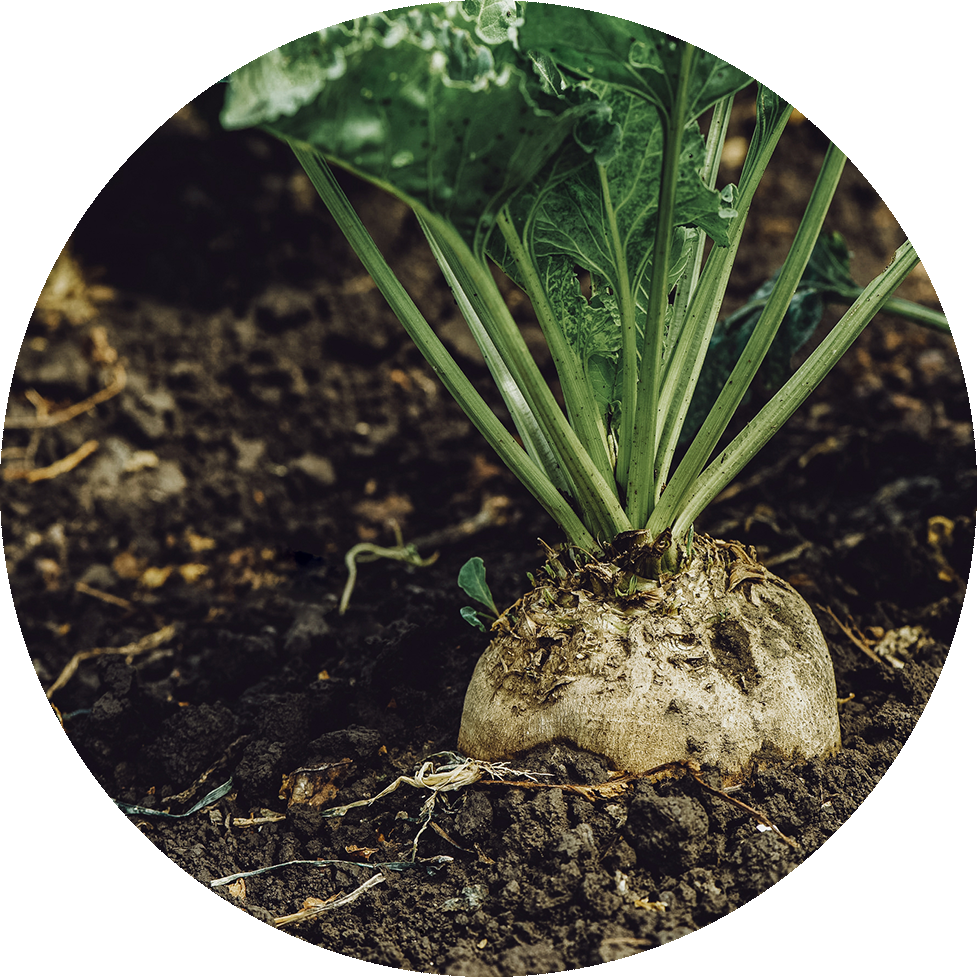 LATIN NAME:
Betaine

COMMON NAME:
Sugar Beet

LOCATION:
Russia, France, Germany, Turkey, U.S. (North Dakota, Minnesota)

DESCRIPTION:
Betaine, commonly derived from the sugar beet, is a naturally occurring nutrient found in many plants and animals. It serves as an osmolyte, which protects against dehydration and stress caused by cell water loss. It can easily be added to foods and beverages as a natural flavor-enhancer, and can minimize the unfavorable taste of vitamins, minerals, and other supplements. Its humectant properties allow it to extend the shelf life of many foods.
TRADITIONAL APOTHECARY:
Many athletes use sugar beet extract to enhance their performance by improving their sense of well-being, decreasing fatigue, and providing greater strength and endurance. Sugar beet extract also offers excellent moisturizing properties, leaving the skin and hair feeling smooth and soft. Hand sanitizers often include betaine to cut stickiness.


SOURCES:
Nutri-Science USA
Ingredient found in the following product(s):