White Meadowfoam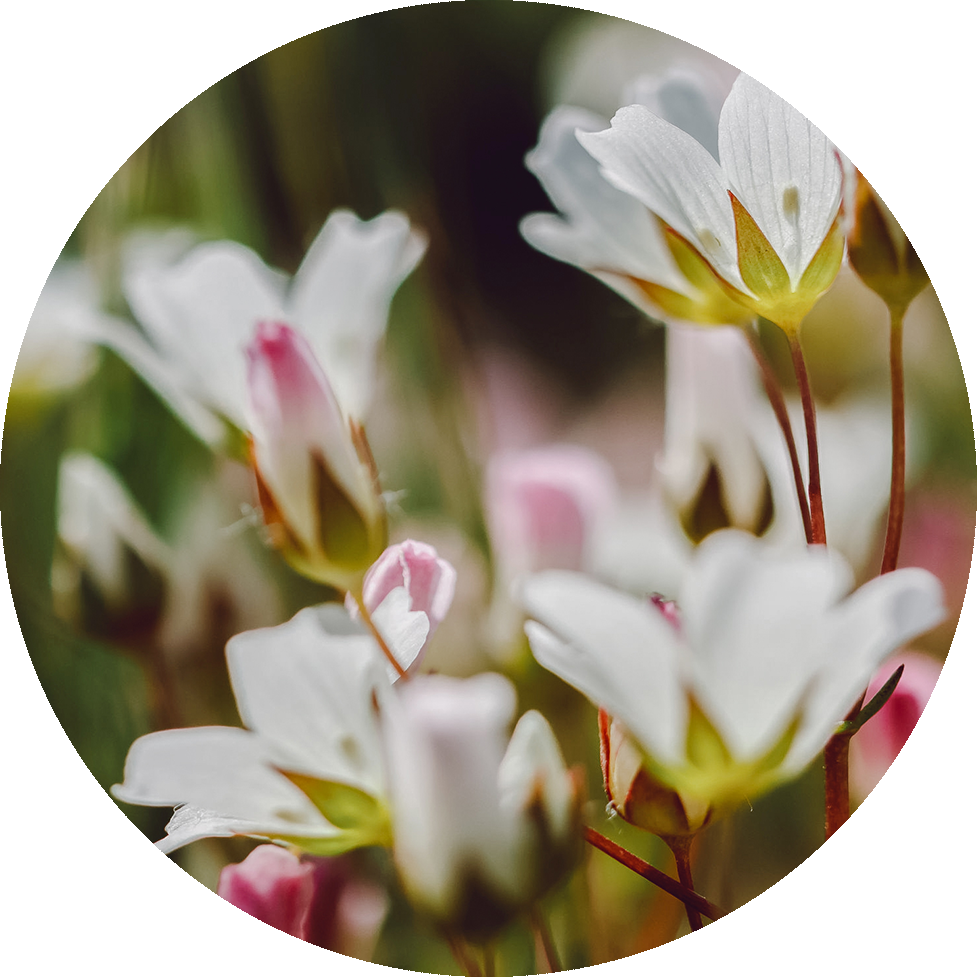 LATIN NAME:
Limnanthes Alba

COMMON NAME:
White Meadowfoam

LOCATION:
California and Oregon

DESCRIPTION:
Limnanthes Alba, better known as white meadowfoam, grows in wet grassy habitats and moist woodlands found throughout California and Oregon. White meadowfoam flowers are small, white, and produce fruit – which is the major source of meadowfoam seed oil.
Meadowfoam is commonly grown in gardens to create borders and entryways, as it provides a glossy, green backdrop that suppresses the growth of weeds while providing yellow-and-white daisy-like flowers.

TRADITIONAL APOTHECARY:
Meadowfoam oil is an excellent moisturizer and is used in many natural skincare lines to hydrate and rejuvenate skin. With its gentle and restorative properties, it is a wonderful choice for those with dry, sensitive, or damaged skin.
Ingredient found in the following product(s):