Celebrity Makeup Artist Fiona Stiles "Champions The Experts"
After nine years of selling her beauty favorites at Reed Clarke, celebrity makeup artist Fiona Stiles is ready to level up the e-commerce business.
Launched as a passion project with about $8,000 from her personal savings, the e-tailer now carries 185 stockkeeping units crossing the makeup, skincare, body care, haircare, hair accessories, tools, hand care and nails categories that are handpicked from 62 emerging and international brands. Antonym Cosmetics, Julie Hewett, Christophe Robin, Rosebud Woman, Leonore Greyl, Emilie Heathe, Roen Beauty, Tenoverten and Grown Alchemist are among the brands carried by Reed Clarke. 
Stiles curates the selection and handles its day-to-day operations in between painting famous faces for magazines and red carpet events. She's worked with Lily Collins, Gabrielle Union, Elizabeth Banks, Natasha Lyonne and Jennifer Garner. Her husband, Andrew Stiles, shoots Reed Clarke's editorial content. Orders are shipped from the couple's Los Angeles home, and they each contain a handwritten note from Stiles. 
"The customer service, packing orders, shooting editorial, the editing, social media copy, the newsletters, it's all so much work, but I do it because the people that trust what I carry really trust what I carry," she says. "I would love someone who is business-minded to come in and help me figure out how to grow and expand Reed Clarke."
With the help of creative director Camilla Whitman, Reed Clarke's website underwent a rebrand last year to elevate its design. Stiles is currently focused on boosting its awareness via cross-promotional content on her personal Instagram, where she has almost 95,000 followers. She admits that promoting Reed Clarke in a more forward-facing way hasn't always been easy for her.
"The social media part of it is a constant challenge. When I started doing makeup in the '90s, we were very much behind the scenes people," says Stiles. "So, it has taken me and a lot of the people my age in my industry quite a long time to be comfortable being in front of the camera."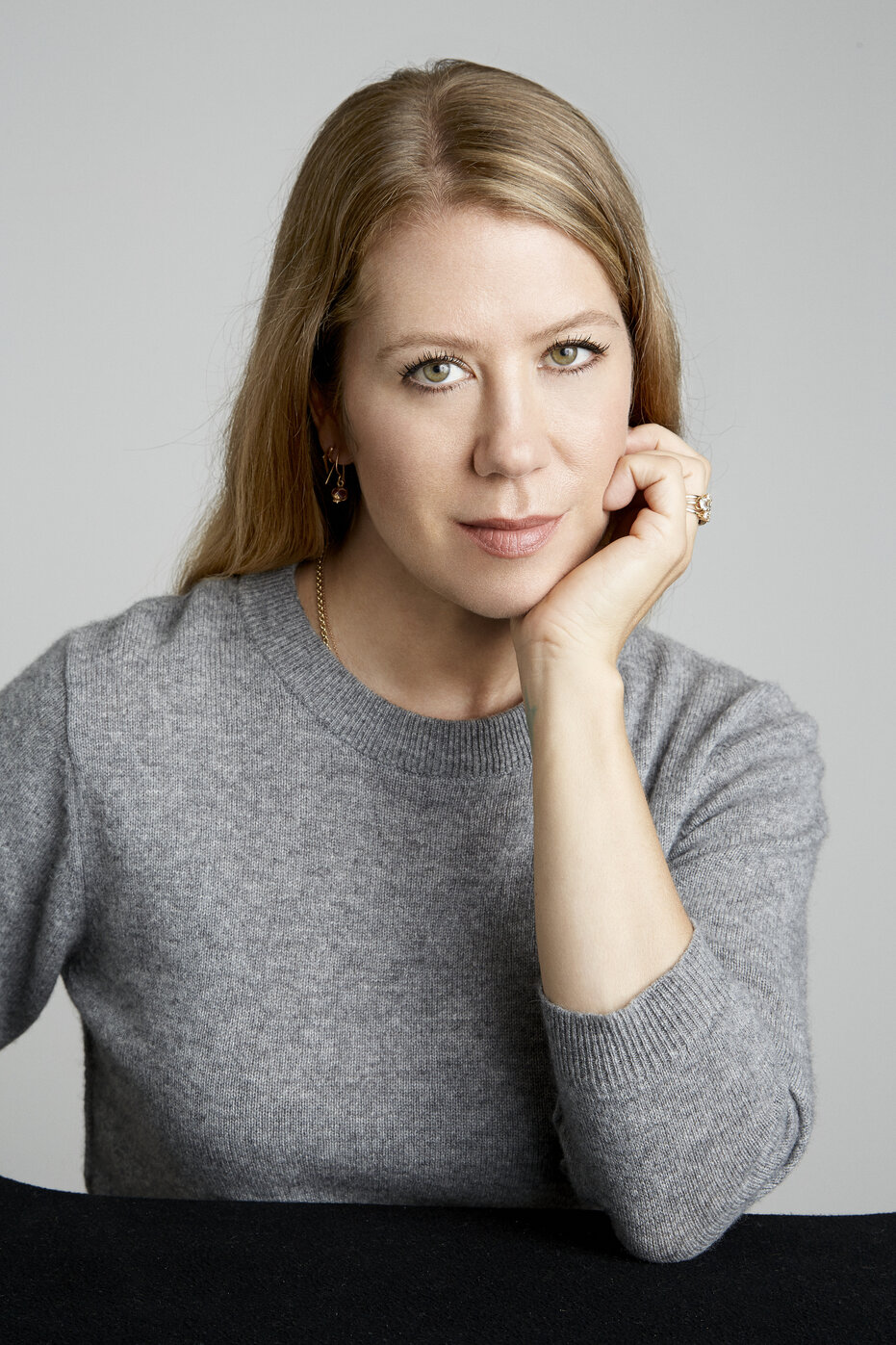 Fiona Stiles, celebrity makeup artist and founder of beauty e-commerce shop Reed Clarke
Assortment-wise, Stiles hopes to add bigger brand names to Reed Clarke's collection while not straying from the niche brands and products that built its business. Westman Atelier, Sam McKnight and Victoria Beckham Beauty are on her wishlist. "As someone who touches literally thousands of products a year, when I find someone small who's scrappy and doing it for themselves and they make a great product that I love, I want to champion them," she says. "But I would also like to attract some really wonderfully established newer brands."
Products stocked on Reed Clarke are essentials that Stiles either uses in her professional kit or personally vouches for. She prefers the site's assortment to be evergreen and free from trend-driven products like bold-colored eyeliners or active ingredient-packed serums. An attempt to sell foundations and concealers proved tough, and complexion products have been pulled from the site. 
Some bestselling brands and products on Reed Clarke are Roz, Redhead Revolution's True Taupe Eyeliner, Ponsont's Incense Paper, Proshine's High Shine Body Oil and Reed Clarke's 4" Hair Pin. Stiles declined to comment on Reed Clarke's sales, but says the business is profitable.
Finding international brands for Reed Clarke is a particular source of joy for Stiles. She imports eyelash curlers, bath powders and nail brushes from Japan and often scours makeup shops and pharmacies on international trips in search of products that aren't readily available in the United States. Reed Clarke's international offering features hard-to-find items and exclusives like brush cleanser from Takeda, incense cubes from Diffusion Rosicrucienne, aromatherapy sprays from Kejiwa and hand mirrors from Arpin. 
"Looking for makeup is how I journey through cities, and it always takes me to interesting neighborhoods," says Stiles. "It gives me a destination and a place to go."
Stocking brands by beauty professionals is also important to Reed Clarke. In addition to Roz, which was founded by hairstylist Mara Roszak, Monika Blunder Beauty, Noto, Surratt, Rituel de Fille and KS&CO, the brand from brow artist Kristie Streicher, are brands at the e-tailer helmed by beauty professionals. "I was the first person to carry KS&CO outside of Kristie's sister, Jen Streicher. As soon as Mara launched Roz, I was like, 'May I please carry this product?'" says Stiles. "I like to champion the experts."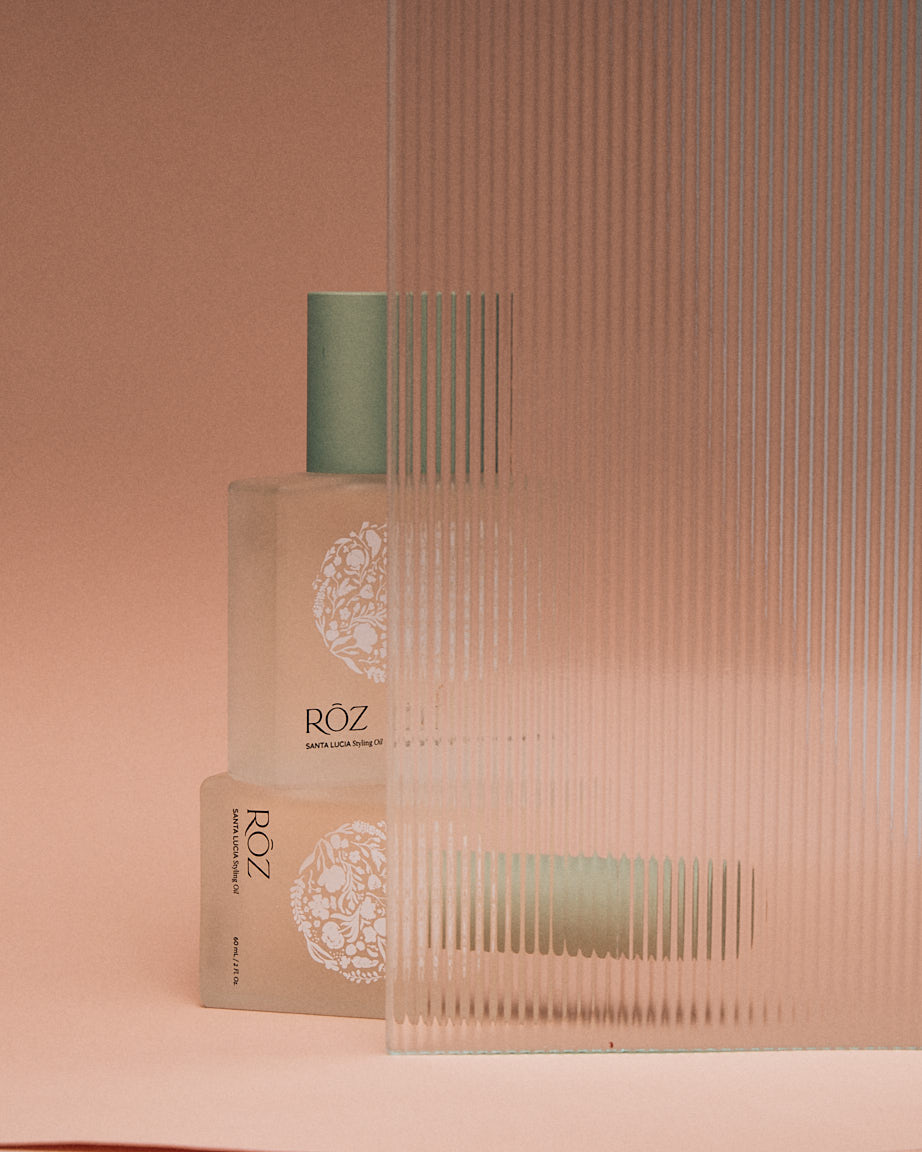 Reed Clarke stocks 62 emerging and international beauty and wellness brands, including Iles Formula, Kinfield, Zitsticka, Ere Perez, Dark Swan of Denmark and David Mallett. Roz, the haircare line from celebrity hairstylist Mara Roszak, is one of Reed Clarke's bestselling brands.andrewstilesphoto.com
Stiles has product development in her past. She was formerly creative director at Fiona Stiles Beauty, a brand she developed in partnership with beauty brand incubator Maesa and Ulta Beauty. The 120-piece makeup line was positioned as a premium, yet affordably priced. It launched exclusively at Ulta in 2016 before being discontinued a year later. Reed Clarke stocked the brand's foundations and sculpting and highlighting palettes before selling out of them. 
Stiles theorizes the brand wasn't given enough time to draw an audience before the plug was pulled. She says, "If something is not an instant viral hit, the brand isn't afforded a lot of opportunity to grow organically."
Fans of the brand still message Stiles weekly on Instagram asking if she'll ever relaunch Fiona Stiles Beauty. "It breaks my heart that I have not had another opportunity to start a line," she says. "If there is anyone who would like to partner with me, I am ready. I have an absolute deep passion for product development. Today, I would do it small, and I would do it very curated. I have my own retail stream now, too."