Damask Rose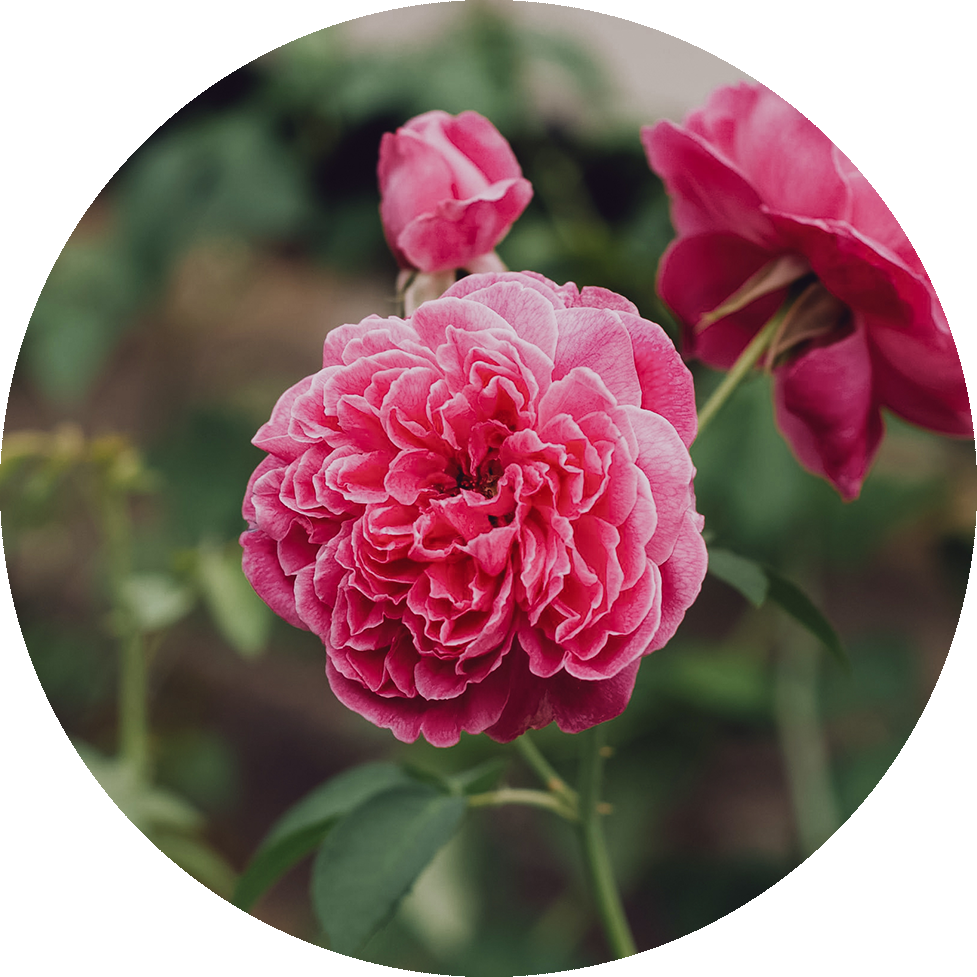 LATIN NAME:
Rosa Damascena

COMMON NAME:
Damask Rose

LOCATION:
Middle East, Central Asia, Bulgaria, Turkey, France, India

DESCRIPTION:
The Damask rose, sometimes known as the rose of Castile, is commercially harvested and distilled into rose oil. Rose oil is used in both perfume and rose water. It is used commonly in Persian, Indian, and Middle Eastern cooking and is often sprinkled on meat dishes, while rose powder is added to sauces. The Damask rose petals are edible, and can be used as a garnish and in herbal teas. The beautiful flower is a well-known ornamental plant, and is found in parks, gardens, and homes worldwide.

The heady fragrance of the rose has been captured and preserved as rose water since ancient times. The Damask rose is said to symbolize beauty, purity, faith, and love.

TRADITIONAL APOTHECARY:
Rosa damascene is popular in Iranian medicine – various parts of the flowers, petals, and seeds of the plant may prove to have a wide variety of curative properties. A decoction of the flowers has been used for treatment of chest and abdominal pains, menstrual bleeding, and as an aid to digestion. The plant has shown to be effective in decreasing blood sugar levels and aid in managing diabetes. The plant also has strong antibacterial properties that fight against a wide array of bacteria such as E. coli, Staph, and more.


SOURCES:
Science Direct
NCBI
Ingredient found in the following product(s):