Lemon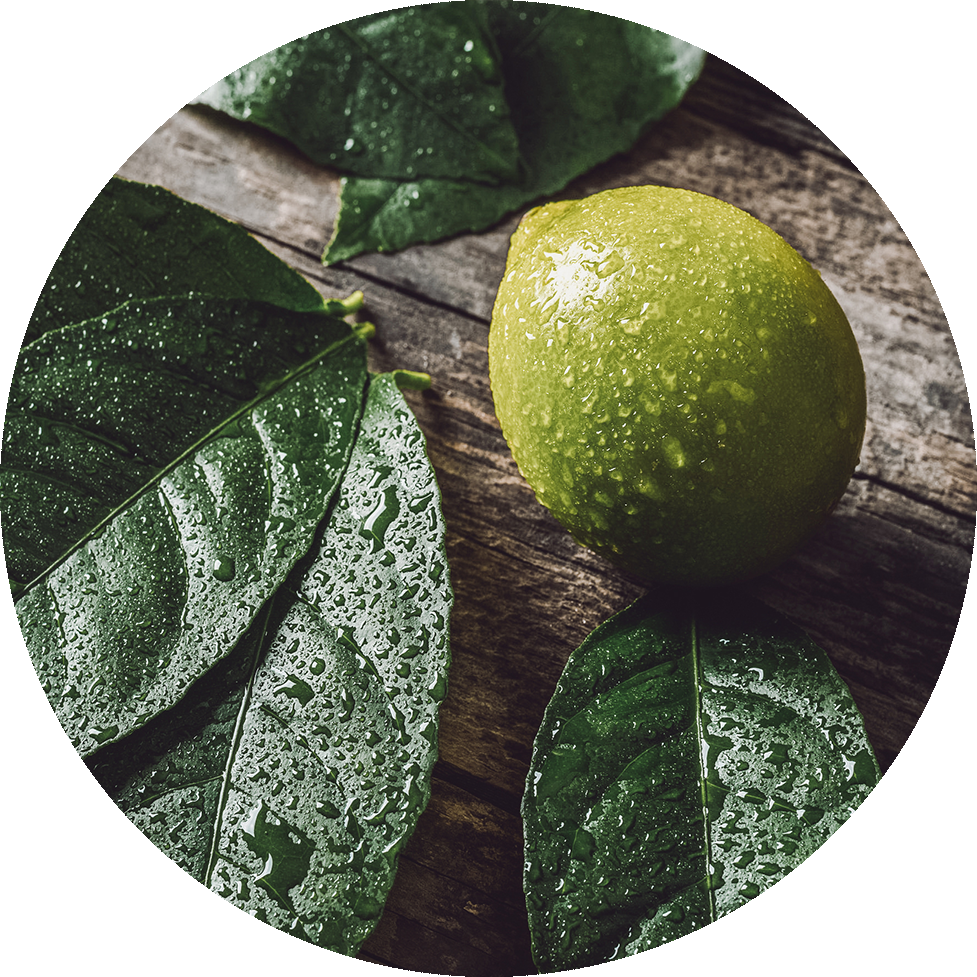 LATIN NAME:
Citrus Limon

COMMON NAME:
Lemon

LOCATION:
Asia, Italy, Persia, Iraq, Florida, California

DESCRIPTION:
Lemons are the fruit of a species of evergreen tree. Their juice has both cleansing and culinary purposes, while its pulp and rind are used in cooking and baking. Lemons are a rich source of vitamins and nutrients, and can be found in many foods and drinks: marmalade, liqueur, garnish, zest, cakes and cookies, marinades, and more. Lemon juice also serves as a short-term preservative for certain foods, such as apples. Lemons are also used to make cleaning agents, thanks to their high acidity, solvent properties, and deodorizing aroma.
Christopher Columbus brought lemon seeds to Hispaniola during his 15th century voyages, and the Spanish conquests then spread the lemon throughout the New World.
TRADITIONAL APOTHECARY:
Lemon oil can be used in aromatherapy to aid in relaxation. The fruit is also rich in Vitamin C, which helps the body build immunity and fight off infections. It has proved effective in treating symptoms of flu, tonsillitis, headache, and the common cold. Applied topically, lemon juice is an astringent, bactericide, and can be gargled to ease sore throats. It is also a strong antiseptic, fighting effectively against more than 20 different germs. Its abilities to help eliminate toxins and stimulate the appetite make lemons a popular ingredient in dieting and cleansing.


Ingredient found in the following product(s):