Download Our Free Booklet
All About Kanna
Learn about the traditional apothecary and cultural uses of Kanna, how it's processed, the plant's chemistry and more.
Read About Kanna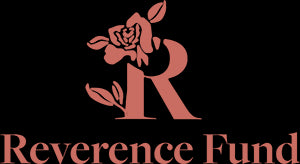 When we say "we believe in women", we mean it. When you buy a Rosebud Woman product, not only are you honoring and caring for yourself or your loved ones, you are supporting reverence for the feminine worldwide.
We donate a portion of our sales to vetted non-profits who are moving the needle for women, and as a result, their families and communities.




We're neutralizing your purchase and reinvesting in renewable energy
frequently asked questions