Musk Rose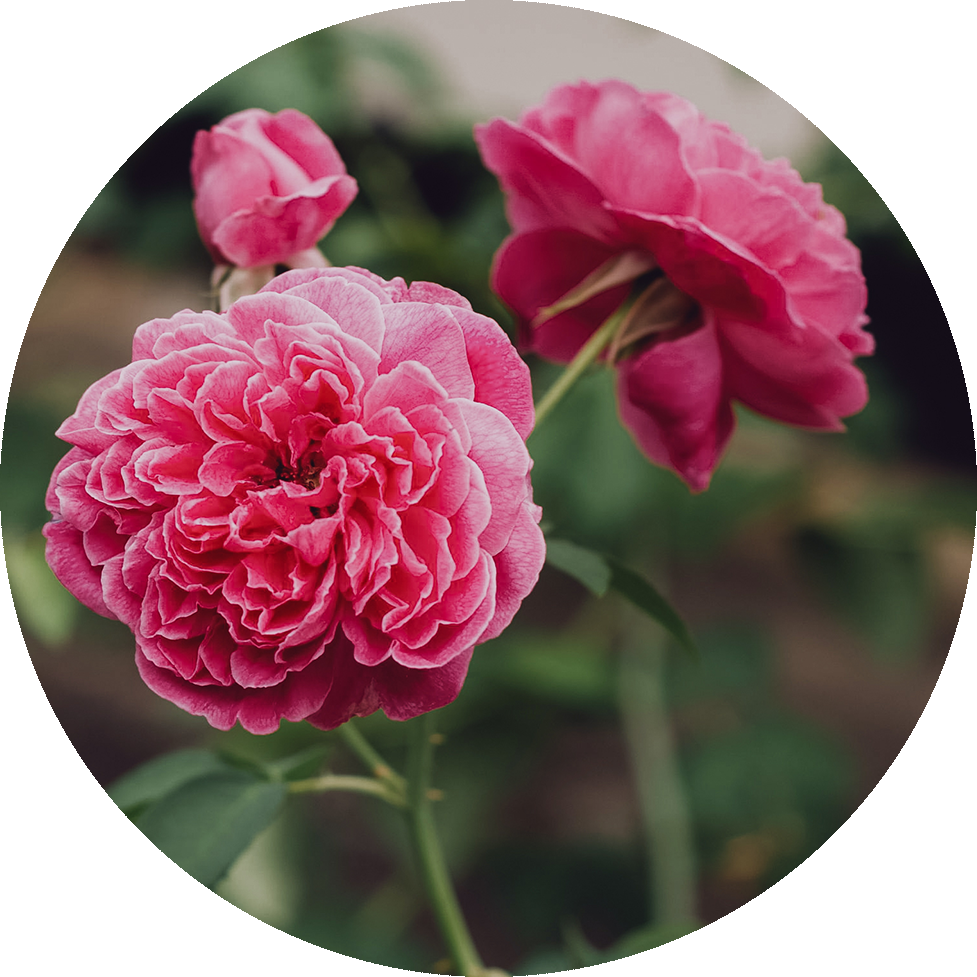 LATIN NAME:
Rosa Moschata

COMMON NAME:
Musk Rose, Rosehip

LOCATION:
Himalayas, Chile

DESCRIPTION:
Rosa moschata is a shrub that blooms in late spring and late autumn in warm climates, or from late summer on in cool climates. The flowers are known to have a musky scent, giving the plant its rose name. The plant has thorny branches, and white or pink blossoms with a small, round orange fruit that contain Rosehip Seed Oil. This oil is precious thanks to its rich concentration of antioxidants and Vitamins A and E. Rosehip Seed Oil is known to support the skin's elasticity and promotes healing.
Rosehip is associated with the planet Venus and the element of water, and many people add rosehip to potpourri to create a peaceful, calm atmosphere. Rosehip tea is also known as a good way to start a romantic evening with a partner.

TRADITIONAL APOTHECARY:
Rosehip Seed Oil, derived from the Musk Rose/Rosa moschata's orange fruit, is said to be a miracle skincare product, right up there with coconut oil. The oil's vitamins, antioxidants, and essential fatty acids correct dark spots, hydrate skin, treat itchy skin, and reduce fine lines and scars. The essential fatty acids also treat dry scalp and itchiness caused by eczema.
Ingredient found in the following product(s):