featured ingredients
Comfrey
Although most view comfrey as unsafe to ingest internally, it has a longstanding reputation as a therapeutic herb. Historically, it was said to have bone- and tooth-building properties, and was used to treat ailments such as bronchitis, broken bones, sprains, arthritis, and other aches.
Mountain Daisy (Arnica)
Arnica Montana has been used as an herbal medicine for centuries. Due to its analgesic and anti-inflammatory properties, it can be applied topically to treat symptoms of osteoarthritis, bruising, and swelling.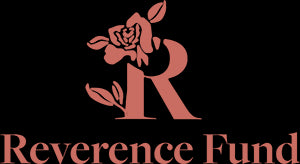 When we say "we believe in women", we mean it. When you buy a Rosebud Woman product, not only are you honoring and caring for yourself or your loved ones, you are supporting reverence for the feminine worldwide.
We donate a portion of our sales to vetted non-profits who are moving the needle for women, and as a result, their families and communities.




We're neutralizing your purchase and reinvesting in renewable energy
frequently asked questions