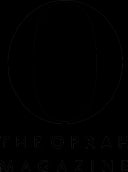 What Health Providers Say & Wellness Experts Say
Jenny Archer
PT, DPT, COMT Archer Physical Therapy
I love Rosebud Honor Balm. I started using this product 3 months postpartum and immediately noticed improvement in dryness and sensitivity. I'm also a pelvic health physical therapist and after my great results I shared it with a few patients.
Nicole Jardim
The Period Girl, Certified Women's Health and Functional Nutrition Coach
If you have a vulva - you must try this incredible line! Add Honor Everyday Balm to your regular skincare routine and Soothe Calming Cream for any kind of irritation or swelling. The wipes are great for everyday use in between workouts or on travel days."
Dr. Jessica Drummond
DCN, CCN, PT, Founder & CEO, The Integrative Women's Health Institute
I partner with and recommend Rosebud Woman because they create great products. I've worked with a lot of vulvar atrophy and vulvar dryness, and it really limits people's sexual health - and your sexual health is a part of the rest of your health.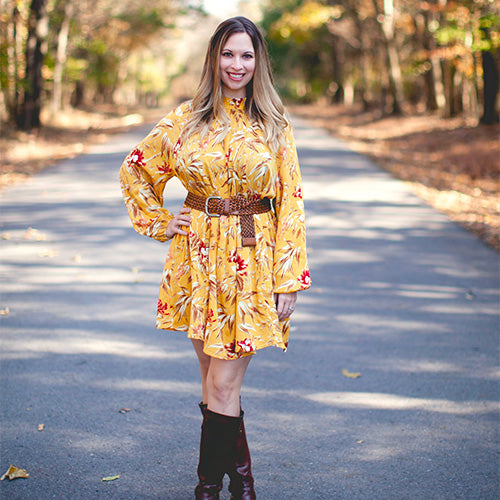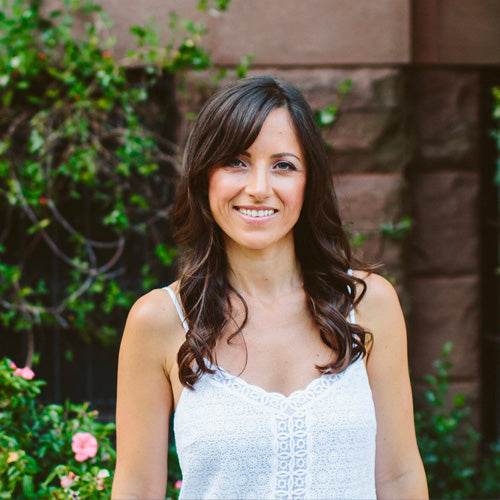 Sustainability Initiatives